宾大沃顿中国中心活动通知:宾大校友话创新
Synthetic Biology: 
China Innovation for the Global Bioeconomy
By James Schroeder
Penn Alumni & Synthetic Biology Advisor
Time: Aug.12th, 2016 7:30pm to 9:00pm (7:00pm registration)
Venue: Penn Wharton China Center, World Financial Center, West Building, 16F, No.1East Third Ring Middle Road
地点:北京市朝阳区东三环中路1号北京环球金融中心西塔16层
Event Language: English
Click Read More to Register. 
Notice from PWCC: The World Financial Center is going to tighten its security procedures. Please check in at the front desk at the WFC before coming to PWCC. In the near future, a permission card for the elevator will be needed.
---
Penn Alumni James Schroeder will be lecturing on the rise of China in the rapidly developing synthetic biology market. 
Analysis of global intellectual property trends indicates that China has an opportunity to lead rather than follow in the development of clean specialty chemicals, environmental bioremediation and healthcare markets using synthetic biology.
The high level market trends will be discussed using China case studies identifying the 'rising star' new business opportunities. The complementary support offered by breakthroughs in Beijing/Shanghai & Suzhou/Shenzhen will also be explored.
Please join us for an evening discussion including case studies highlighting China's ascent in the global Bioeconomy, one of the most rapidly developing market opportunities of the 21st century!
---
About James Schroeder: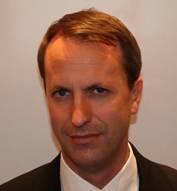 Mr.Schroeder is a bio-entrepreneur and founder of one of Greater China's earliest synthetic biology companies. He has a degree in biology from Penn and studied genetics at Oxford University. He is the only patent attorney on the industrial advisory board of the leading Synthetic Biology organization SynBERC and has often lectured at the Wharton China Forum on biotechnology entrepreneurship.
Add us on WeChat!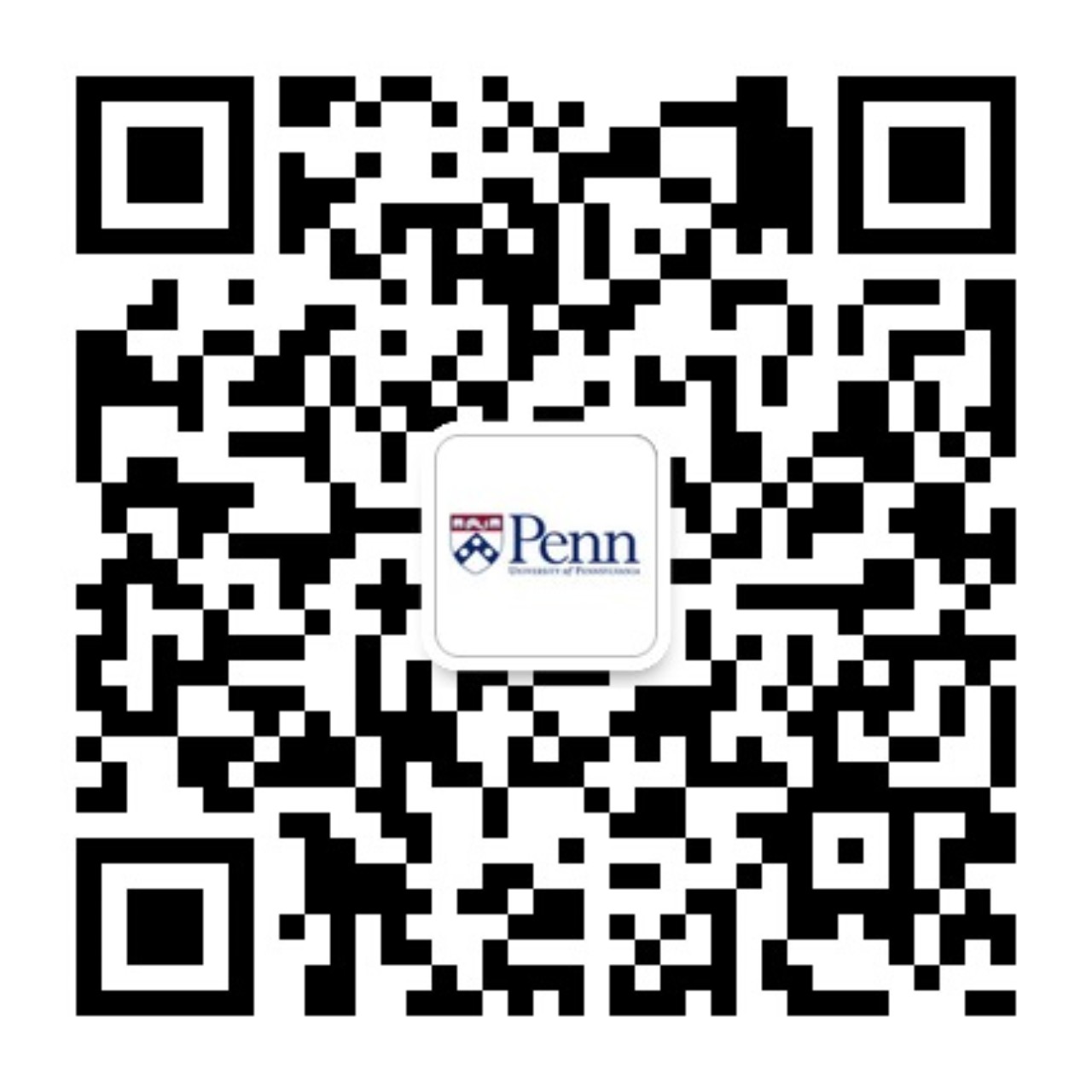 Copyright © 2015 Penn Club of Beijing, All rights reserved.
Penn Alumni
Our mailing address is:

Penn Club of Beijing
10 dongsiqitiao, Dongcheng District
Beijing, Beijing 100022
China